Future Love Space Machine (FLSM) : Adult SciFi Sex (NSFW Erotic Lewd)
A downloadable game for Windows
---
FLSM : Glimmer Deck is an NSFW sci-fi sex simulator for PCs.


Want to have sex with aliens, robots, space marines, anthros, and cyber punk babes? Just pick who you want from the characters and go for it!
Future Love Space Machine (FLSM) comes with a bunch of characters, and for even more variety use the Character Editor for crafting your own sci-fi sex dreams.

Everything is fully animated and uncensored. Move the camera around to watch the scene or go into POV mode to see things from a first person view.
Explore a full spectrum rainbow of sexuality. LGBTQIA friendly!

How do I install it?
This program can now be installed and launched through the itch.io app, or via an exe installer if you prefer.
NOTE: if you get the Extra Goodies you must download the Extra Goodies file from your downloads page here on itch. That file does not work with the itch.io app.


What do I get?

FREE CORE VERSION:
7 wickedly sexy sci-fi characters
5 fully animated super hot uncensored sex positions
'POV' View
a Space Cat!
---
Purchase the Extra Goodies Add-on and you'll get...
EXTRA GOODIES:
Character Editor to make your own incredible sexy characters
All 22 animated sex positions
All 23 awesome characters, including...

Cali Cali GunGun (cyber pirate)

Battle Damaged Hogart (space marine)

Furry characters, trans characters, robots, humans, and more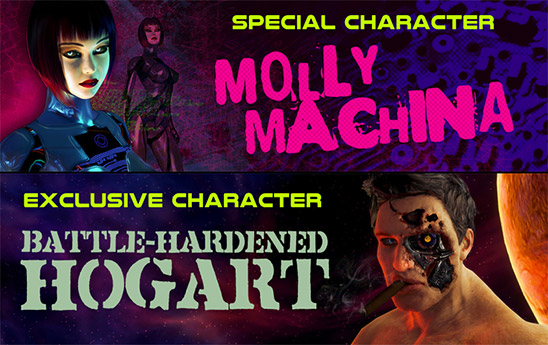 System Requirements:
Microsoft Windows 7 or later
2.4GHz Pentium 4, 1.8GHz Dual Core or better
2GB RAM (4GB recommended)
Direct X 11 compatible video card
2GB Video RAM
2.0 GB free hard disk space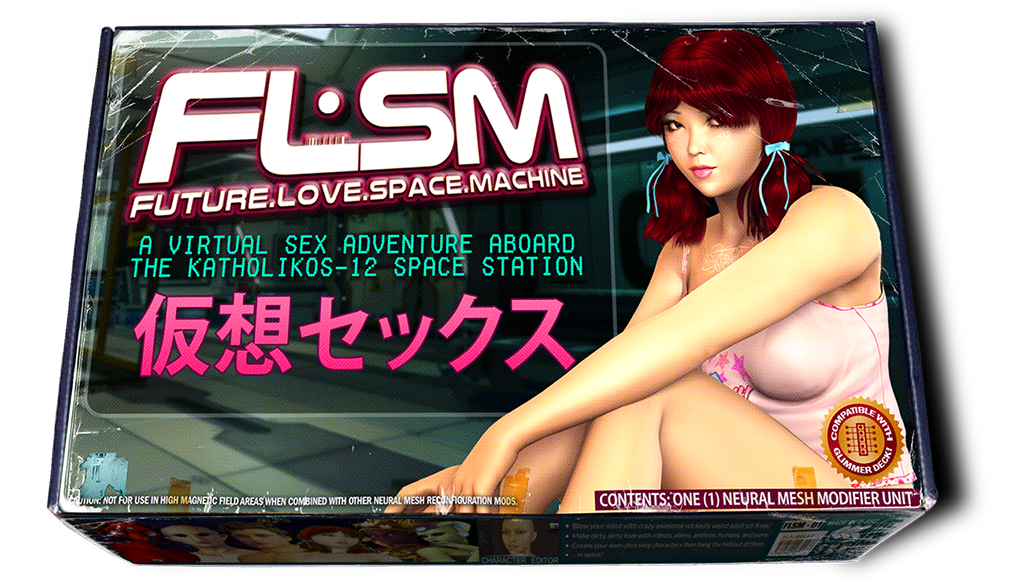 ---
---
Got Comments or Need Help?
For Tech Support, please visit our Help Desk. If you have purchased the Extra Goodies please include the email address you used here on itch, and we'll be glad to give you a hand.
CAN'T FIND YOUR EXTRAS?: If you got the Extra Goodies before 2017 but don't see the download link on your downloads page, please send a message to ripenedpeach@gmail.com including your account email address here on itch, and we'll send you the proper links to the latest public update.

---
---
Download
Click download now to get access to the following files:
FLSM Core Game (zip version for itch.io app)
989 MB
FLSM Core Game Setup exe (download if you prefer an installer exe)
Download-Links-Information.txt
441 bytes
Pay $15 and get Extra Goodies Setup (installer exe - not for itch app)
1 MB
if you pay $15 USD or more